'LES SOUVENIRS' JEWELLERY COLLECTION
CORSAGE-STUDIO usually makes fashion and art from an outsider's perspective. 'LES SOUVENIRS' collection reflects an imaginary journey through the minimal characteristics and craftsmanship of DUTCH BASICS and the themes and work of CORSAGE-STUDIO. Knots, pearls, straight lines, refinement, masculinity and black colour are the basic elements. This combination of refinement and some roughness gives the collection a chic punk look. The result is a fashion forward concept with simple yet chic accessories offering pieces to be used by women and men.
LES SOUVENIRS offers a variety of one-piece earrings, double and triple rings, with different finishing and stones: pearl, 925 karat silver, oxidised silver (black) and 9 karat yellow gold. These pieces can be beautifully mixed and matched with earlier collections. With this collection DUTCH BASICS also offers the opportunity to make personalised pieces where combination of these materials with others gems stones can be custom made.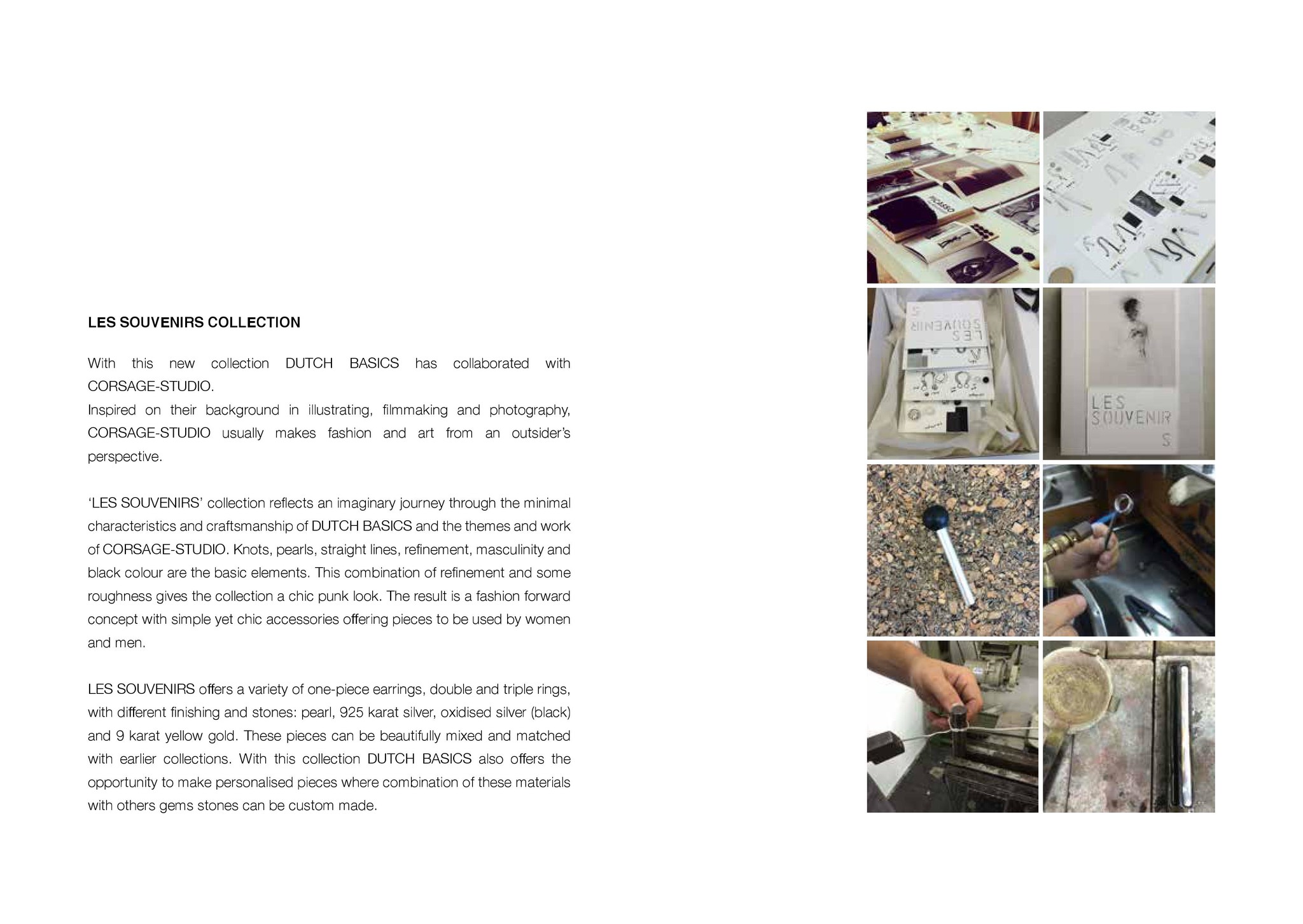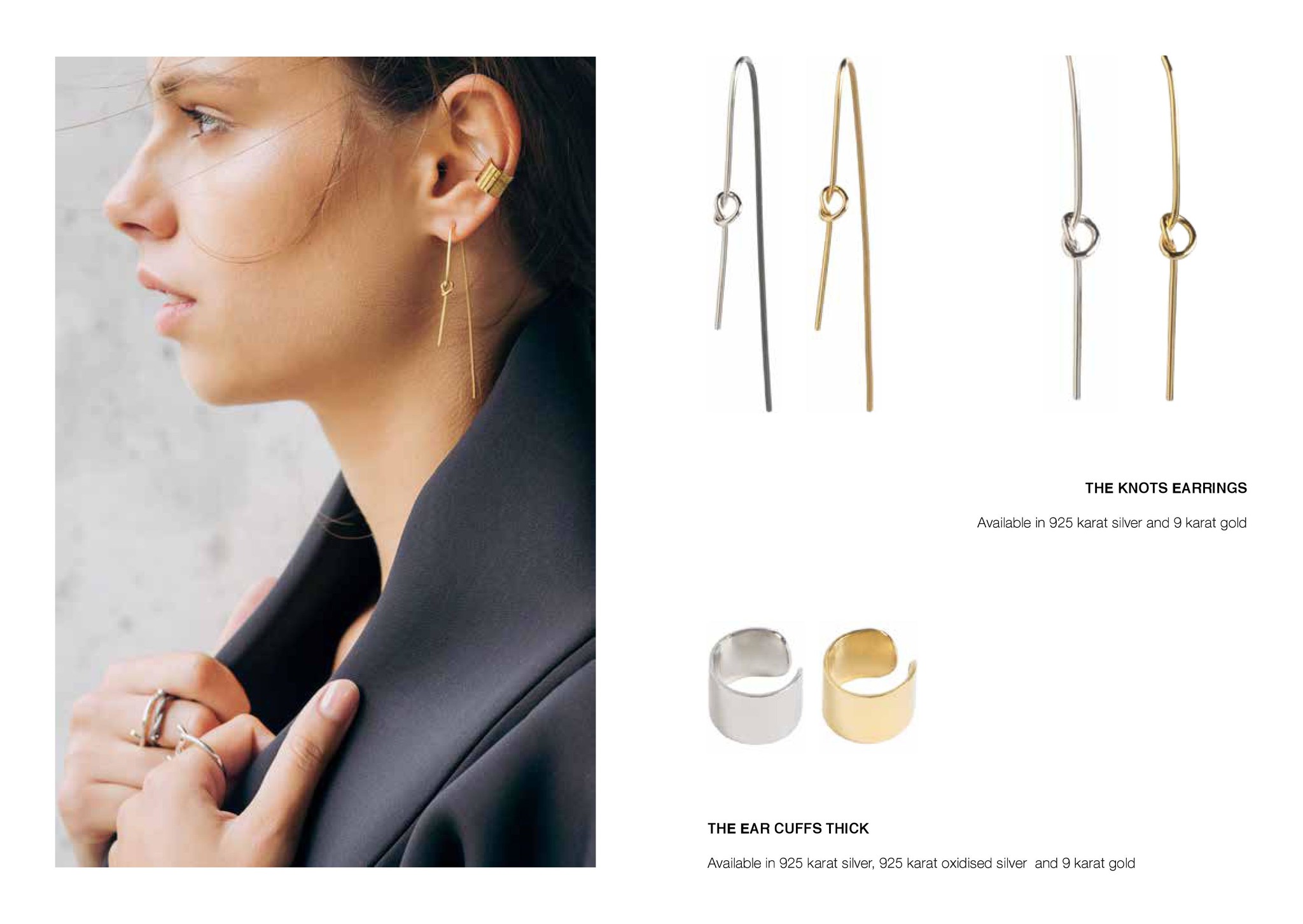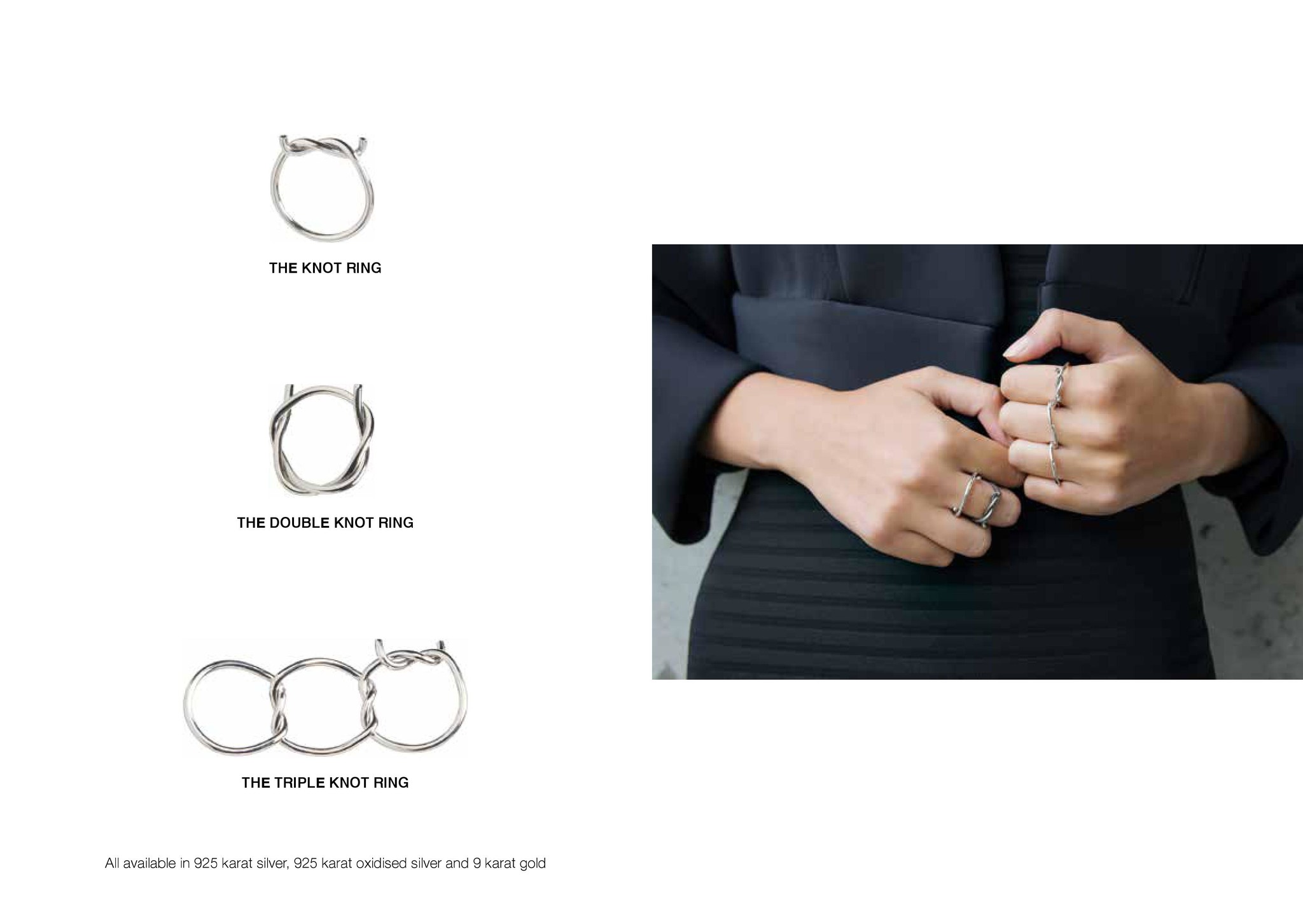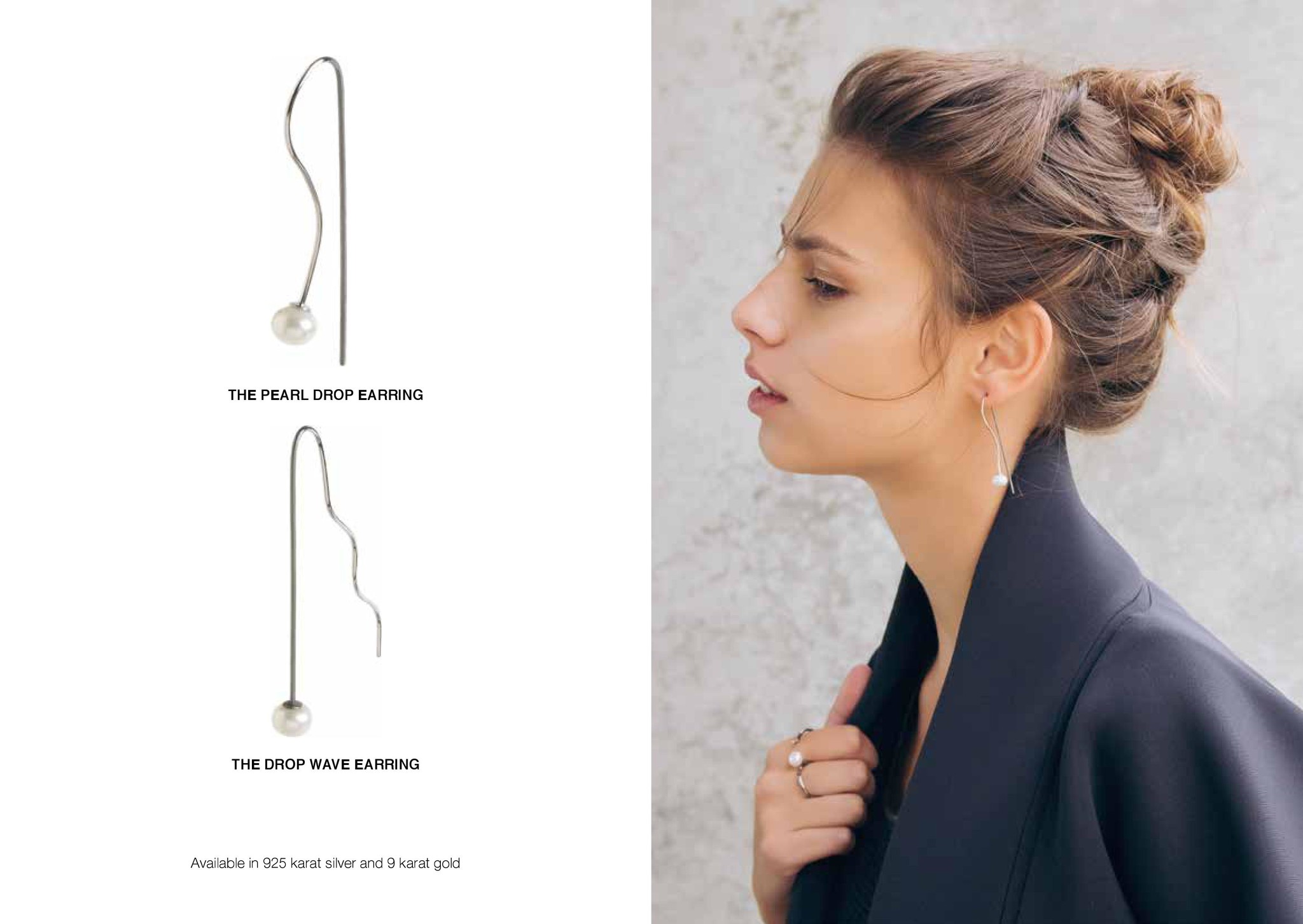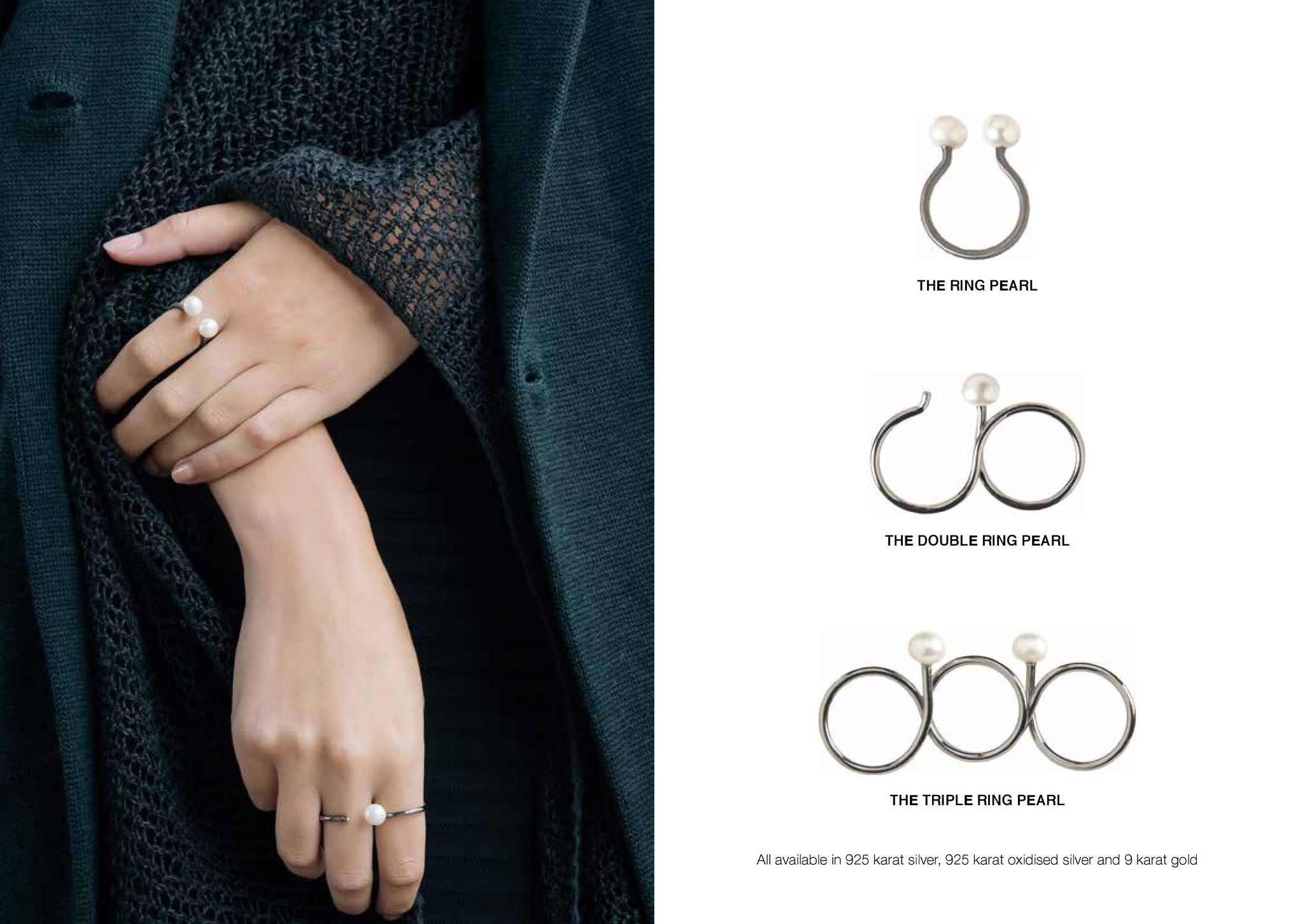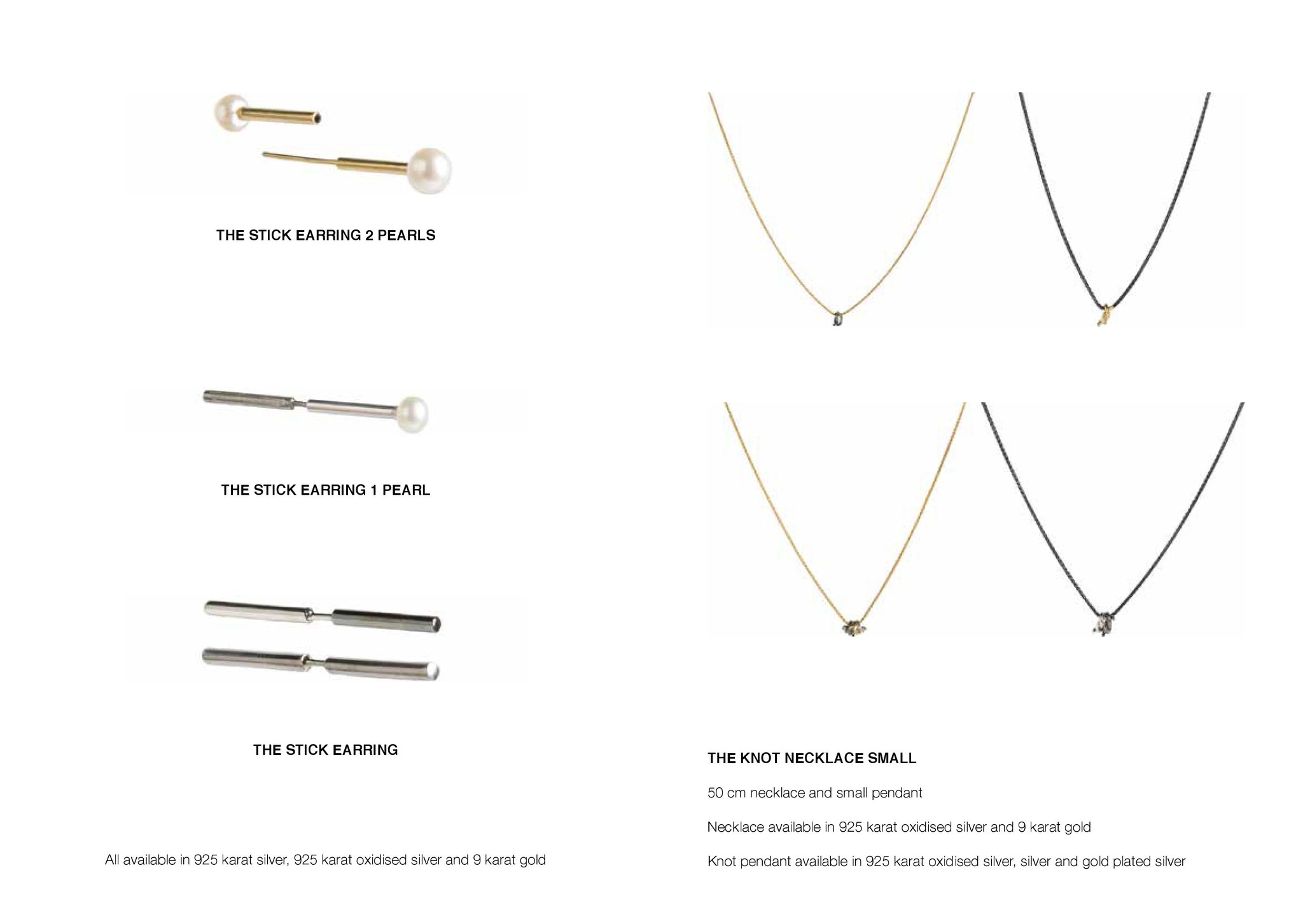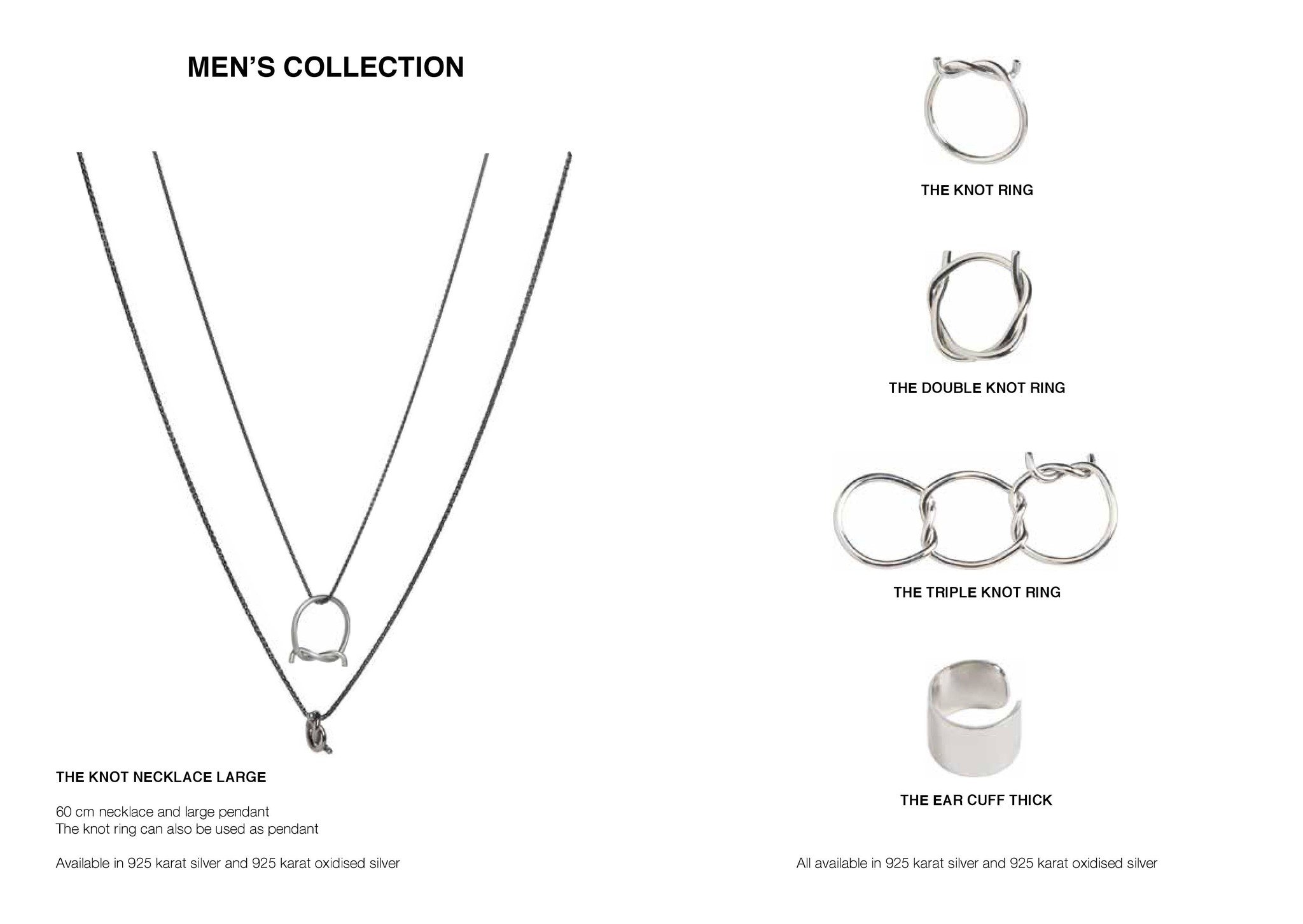 Credit for the awesome images go to: 
Photography Landa Penders
Hair & make-up Chris Völkers
Model Aleks @ Ulla Models
Creative direction & styling Dóris Pires