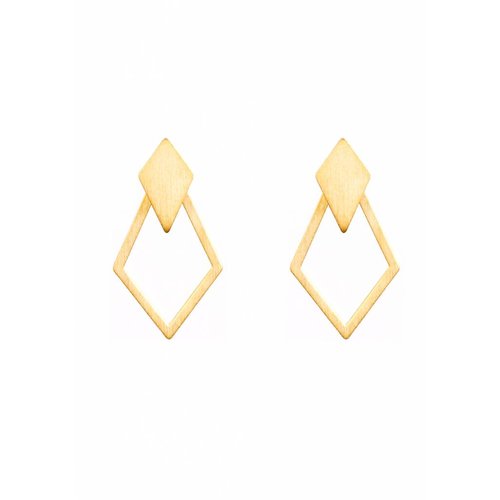 Detachable Earrings 'Ruit' - Gold-Plated
The Detachable Drop Earring can be worn in 3 ways. It has a classic modern look.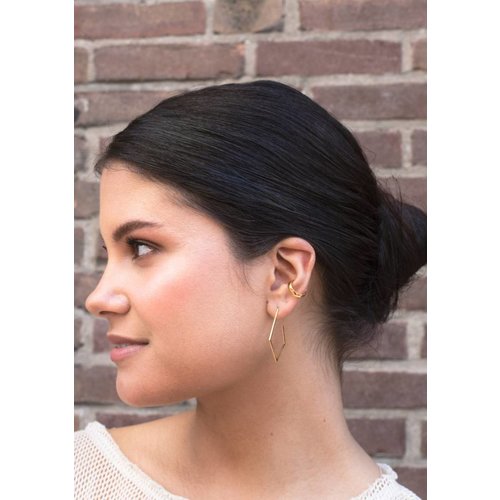 Diamond Creole Earrings 'Ruit' - Gold Plated
The Diamond Creole Earrings 'RUIT' - Gold Plated has a beautiful closure on the back all made by hand. We love these earrings. Great to wear to work.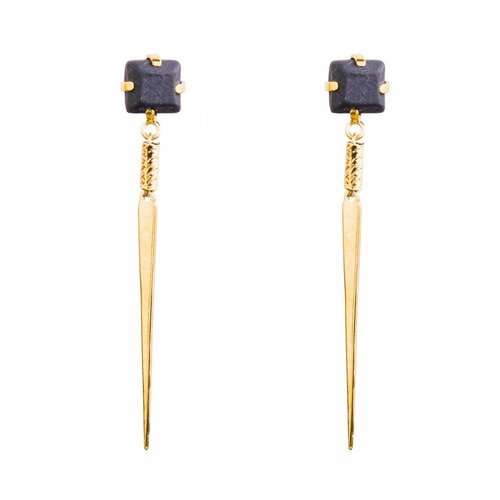 Black Porcelain Point Earrings
The Black Porcelain Point Earrings are ideal for a party look. Classic and sophisticated. Or go different and match then during the day with a casual jeans look and an ear cuff.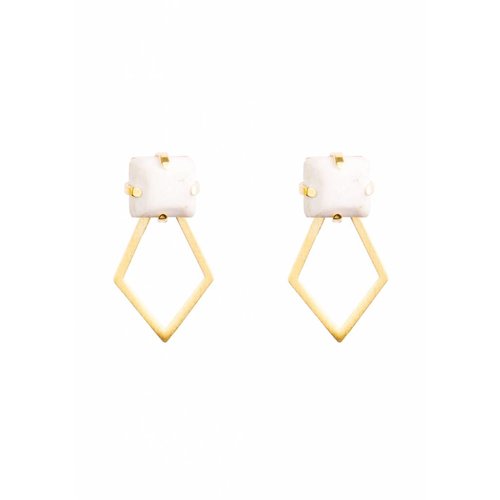 White Porcelain Detachable Earrings
The White Porcelain Detachable Earrings with is one of our favourites. It can be worn in 3 ways
Consciously handmade jewellery
Free shipping NL over €50, Europe over €75 & World over €100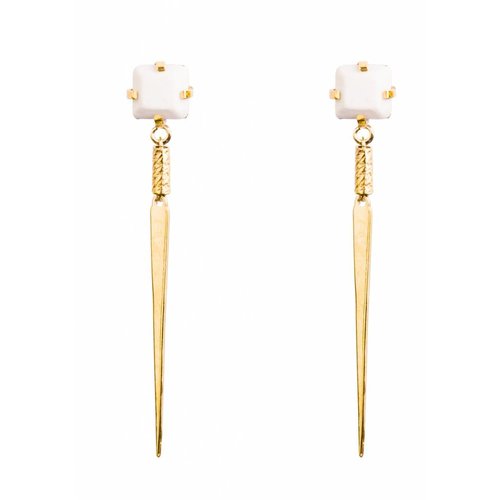 White Porcelain Point Earrings
With the White Porcelain Point Earrings you will get nice compliments.