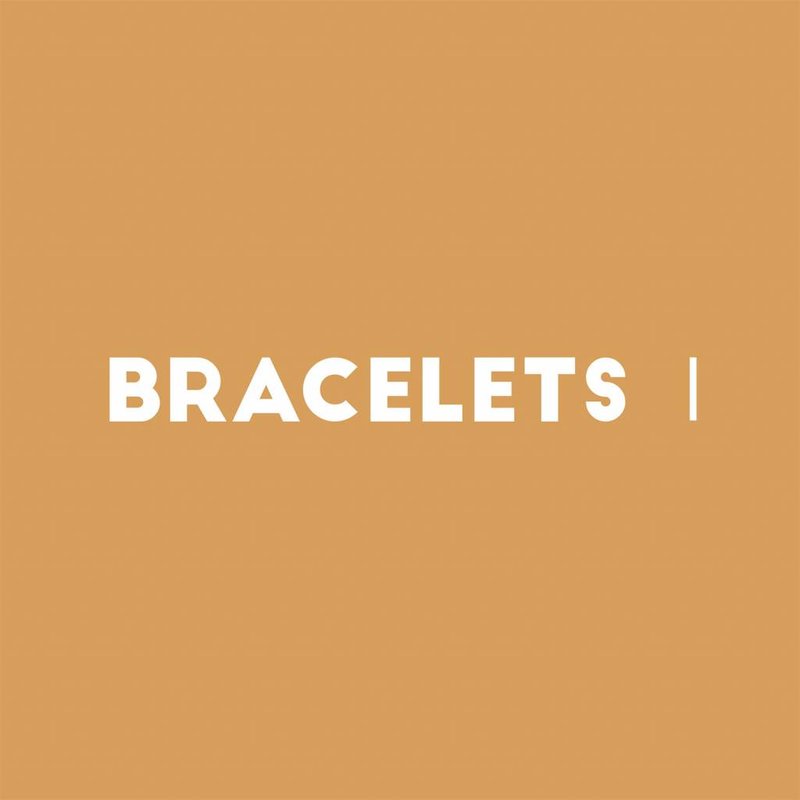 Silver and Gold Bracelets
Delicate Silver and Rose Gold Chain Bracelet

Delicate chain bracelet, bracelet with pendant, two tone chain bracelet, are all part of the different collections we offer. Simple, timeless made of silver of gold, voor a subtle look.
Our bracelets have different finishing: 925 karat silver, 5 microns gold plated or rose gold plated and 9 karat silver.
Our all time classic is the circle bracelet. After introducing it in 2013, it was picked up by fashionistas and other jewellery brands. Nowadays a very copied piece, but still a classic item.
The Rose Gold Chain Bracelet is also very wanted for it's subtle style and color. Stack it with other delicate chain bracelets or with bangles for a nice spring/summer effect. Choose your favorite bracelet and enjoy.
Read more
Read less