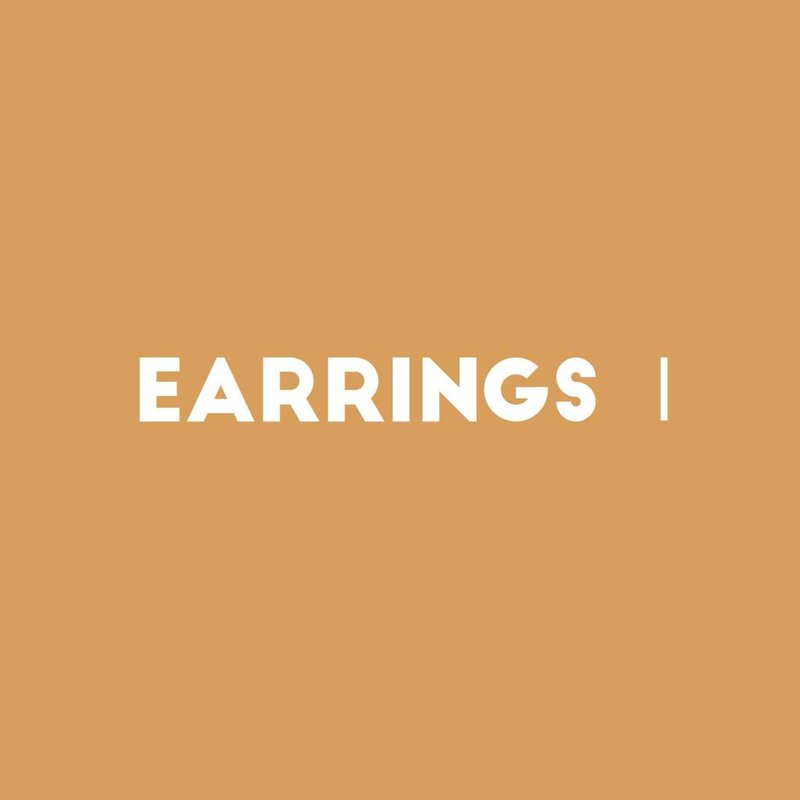 Designer Silver Earring
Delicate, timeless, minimal silver and gold earrings
Earrings are one of the most used jewellery and certainly a piece a lady doesn't leave home without. When designing the earrings we are looking for innovation in style and ways to wear them. One of our first designs were the Waves Hoop earrings and the Drop chain earrings. They are still our classics and very appreciated by many.
Stud earrings, ear cuffs, long drop chain earrings, drop earrings, all different models that can be mixed and matched for a stylish and modern look. Our earrings have different finishing: 925 karat silver, 5 microns gold plated or rose gold plated and 9 karat silver. All our jewellery are handmade in our atelier in northern Portugal.
Are you looking for a unique Designer Silver Earring? Take a look and choose your favourite to add finesse to your everyday.
Read more
Read less