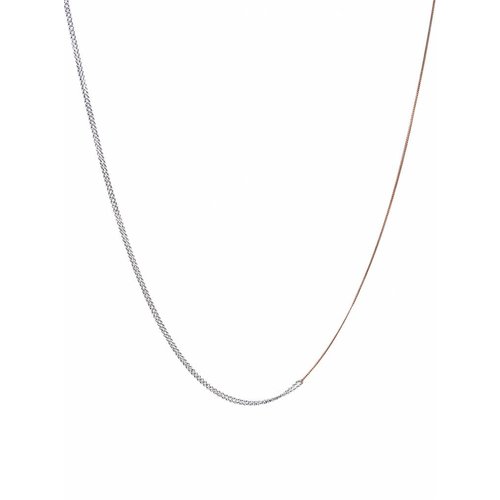 Interlinked Chain Necklace - Silver & Rose
The Interlinked Chain Necklace is so simple and yet so elegant. An everyday classic jewellery. This necklace is available in different finishes.
Sale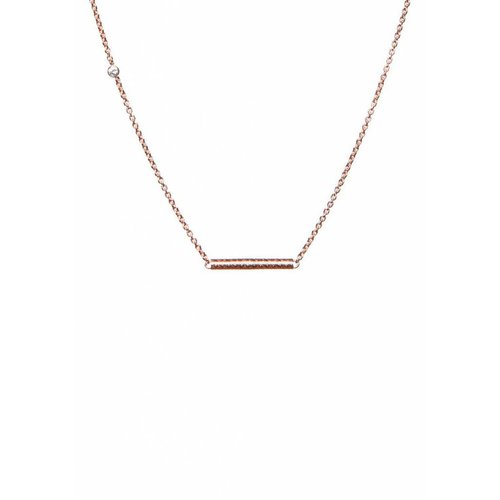 Cylinder Bar Necklace - Rose Plated
The Cylinder Bar Fine Chain Necklace is also part of our Bridge collection. A subtle piece that catches attention.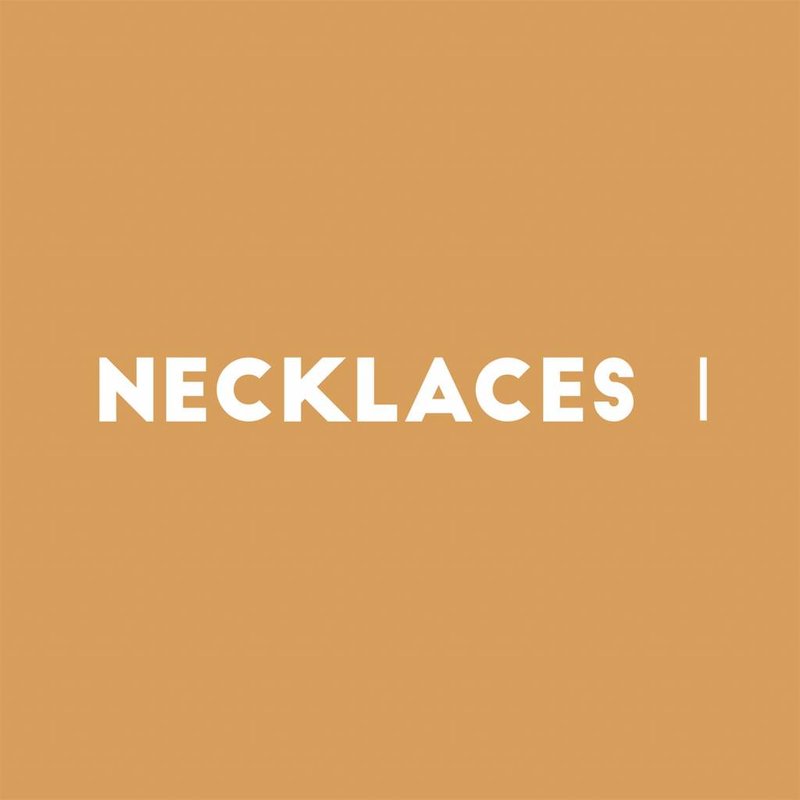 Silver and Gold Necklaces
MODERN, FINE AND SIMPLE CHAIN NECKLACES - Circle Pendant Necklace Gold, Rose Gold, Silver

With modern aesthetics, understated chic look, our necklaces are perfect for your everyday elegance. Asymmetric details, color combinations, and unique shapes, symbolism are our signature.
Part of different Dutch Basics collections, the necklaces are available in different colors and finishing such as gold plated silver, rosé plated silver. All our jewellery collections are made in The Netherlands and Portugal, where we work with small ateliers and we know the workers personally.
Are you looking for a little present for you or to offer someone? The Interlinked Chain Necklace is a perfect laid back elegant present.
The Circle pendant necklace gold plated is also a forever piece to offer. Take a look and choose your favourite.
Read more
Read less