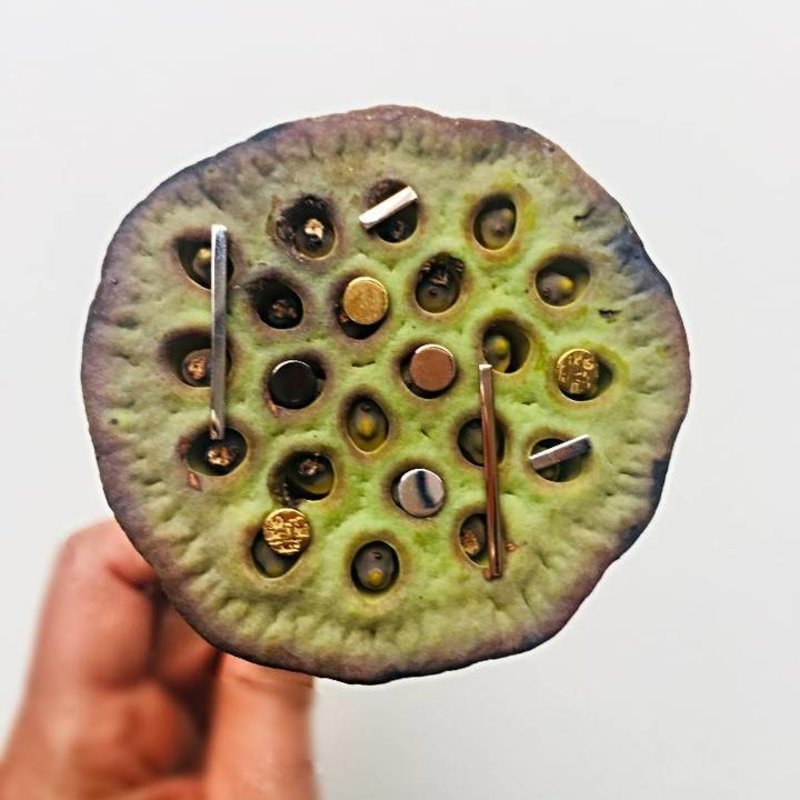 Buy Handmade Designer Jewellery Online
Delicate, timeless and minimalistic jewellery
Dutch Basics offers a collection of delicate and minimalistic jewellery in silver and gol: 925 karat silver, 5 microns gold plated, rose gold plated or 9 karat gold. The aim of our collection is to bring out timeless pieces that make you shine and feel good. Together with other inspiring designers we want to surprise you and make you enjoy every new collection. Our jewellery are handcrafted in The Netherlands and Portugal. Our porcelain stones are crafted at a social enterprise in Rotterdam and the jewellery is then crafted in a small atelier in northern Portugal.
Is your personal jewellery style elegant and subtle? Or are you minimal during the day and fully accessorized on special occasions? And do you want to know that your favourite pieces are made with care for people and planet?
Dutch Basics offers a collection of delicate, elegant and minimalistic jewellery in silver and gold. We aim to bring out unique and timeless jewellery pieces that are stunning in their simplicity. We want you to look and feel great about your jewellery. It's awesome when you feel confident with your look, but a nice compliment can make your day.
To Buy handmade jewellery online, has never been so easy. Choose your favourite piece and use our flexible payment options. We ship quick and international and you can always make returns within 14 days. Is it your first time on our shop? Buy Handmade Designer Jewellery Online today and don't forget to sign in and get a discount code.
Read more
Read less