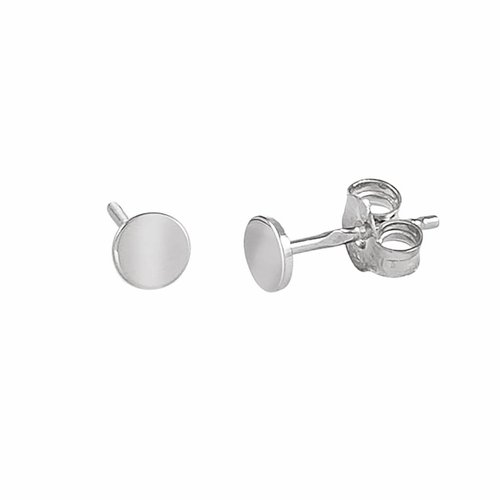 Silver Dot Earrings
Tiny and simple, the Silver Dot Earrings are a timeless basic for your ears. They are part of The Surfaces Collection.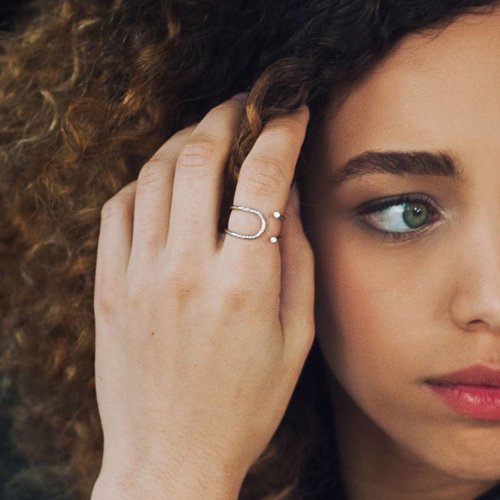 Silver Arrow Ring
The Silver Arrow Ring is simple and crafted for your daily dish of jewellery. Looking like a sad smiley, it also ads some humour to your fingers.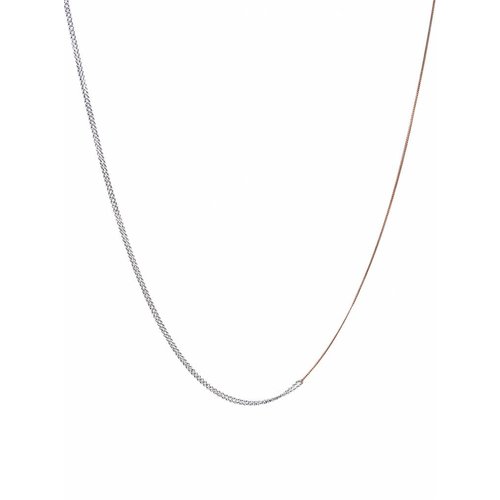 Interlinked Chain Necklace - Silver & Rose
The Interlinked Chain Necklace is so simple and yet so elegant. An everyday classic jewellery. This necklace is available in different finishes.