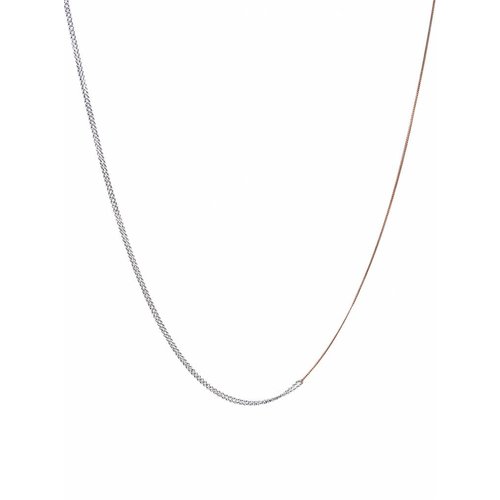 Interlinked Chain Necklace - Silver & Rose
The Interlinked Chain Necklace is so simple and yet so elegant. An everyday classic jewellery. This necklace is available in different finishes.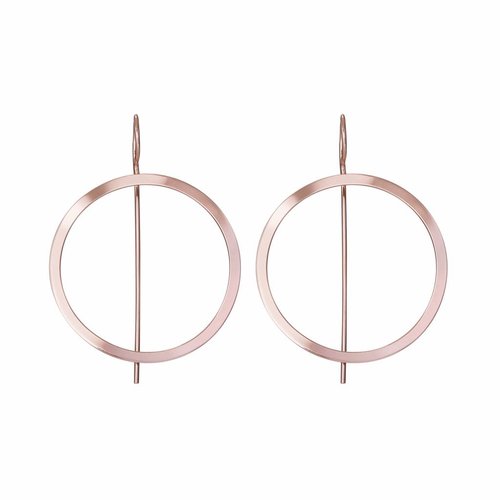 Waves Hoop Earrings - Rose Plated
The Waves Hoop Earrings have an amazing simple look. They will stand out the minute you put it on. These earrings are available in different silver finishes.
Our Classic jewellery collection
OUR CLASSIC JEWELLERY COLLECTION
Our Classic jewellery collection contains, simple timeless items with a modern, sophisticated twist. We started with a small collection and are continuously  adding new jewellery pieces. These are pieces you can use in your everyday look to work: necklaces, earrings, studs, bracelets, etc.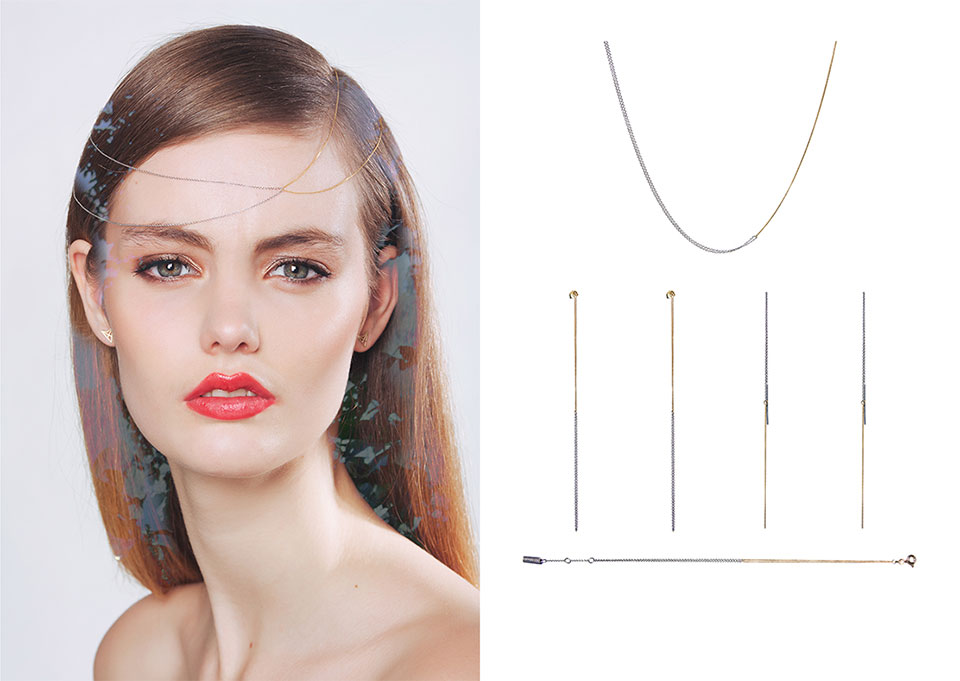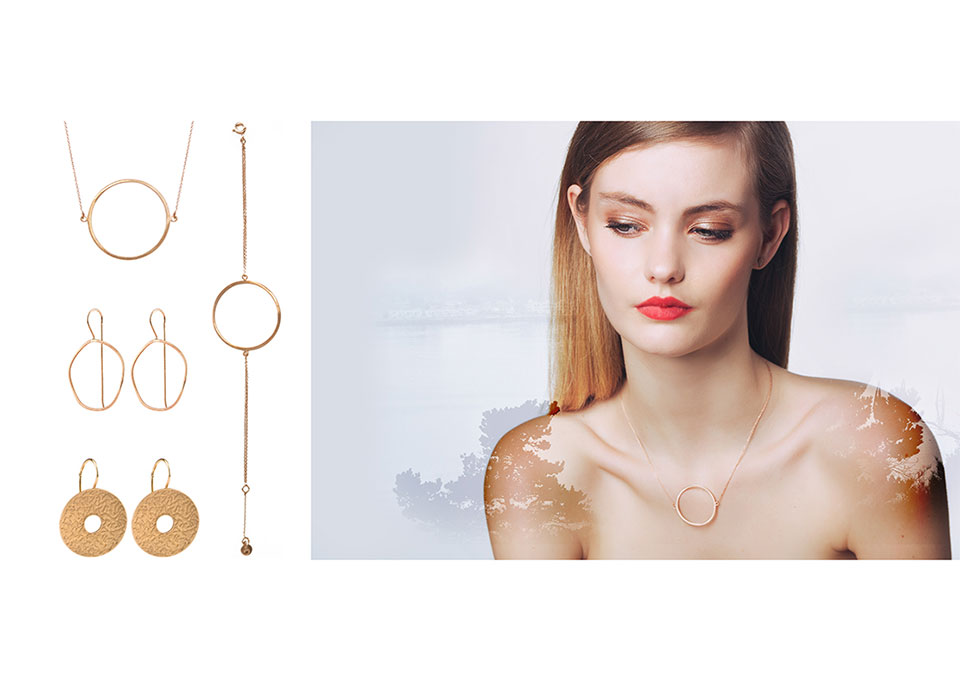 Read more
Read less