Sale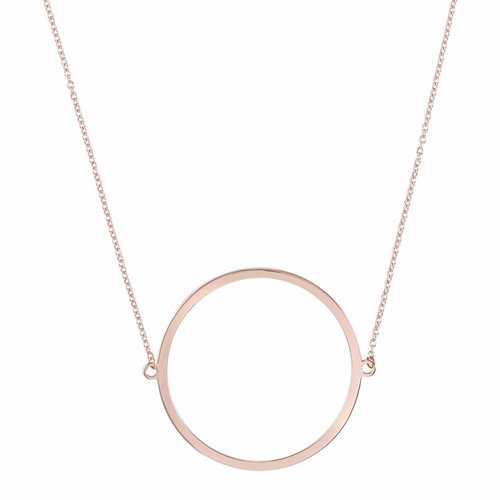 Circle Necklace - Rose Plated
The Circle Necklace is one of our first designs, four years ago. Nowadays they are everywhere but ours is special.
Sale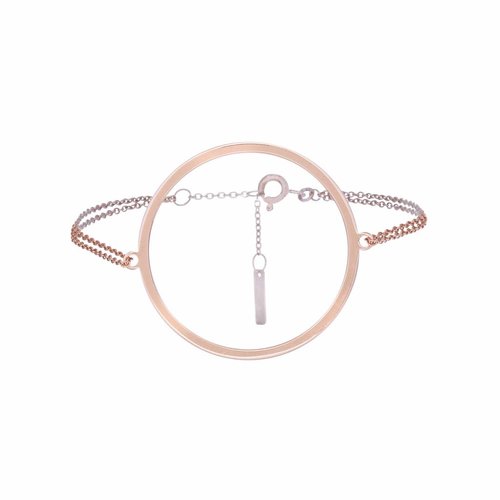 Circle Bracelet - Rose Plated
The Circle Bracelet is beautiful on any wrist. Handmade with a brushed finishes, this is one of our long time classics.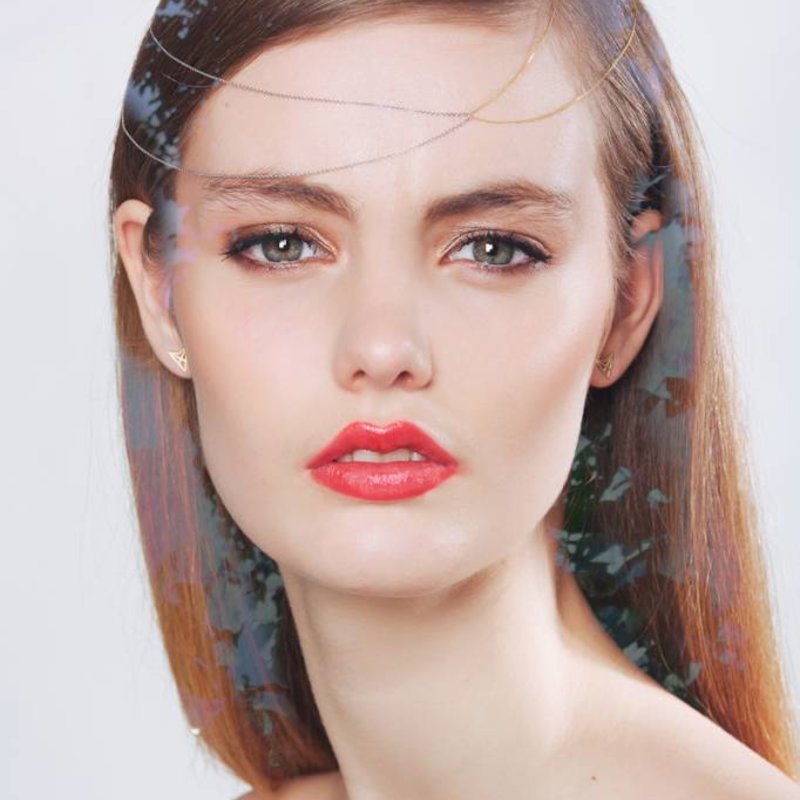 Our Classic jewellery collection
OUR CLASSIC JEWELLERY COLLECTION
Our Classic jewellery collection contains, simple timeless items with a modern, sophisticated twist. We started with a small collection and are continuously  adding new jewellery pieces. These are pieces you can use in your everyday look to work: necklaces, earrings, studs, bracelets, etc.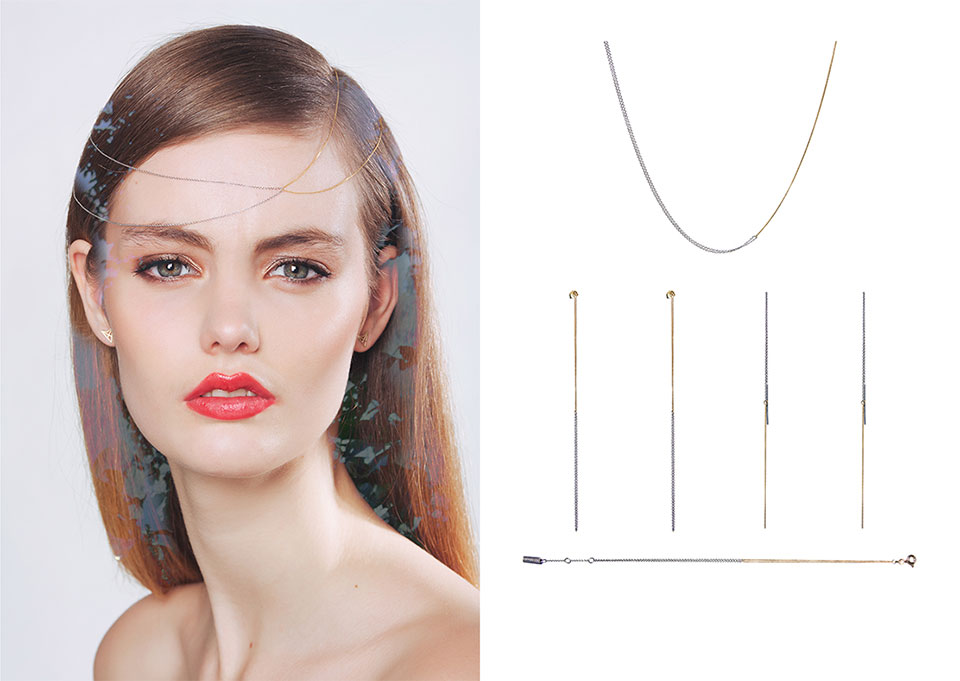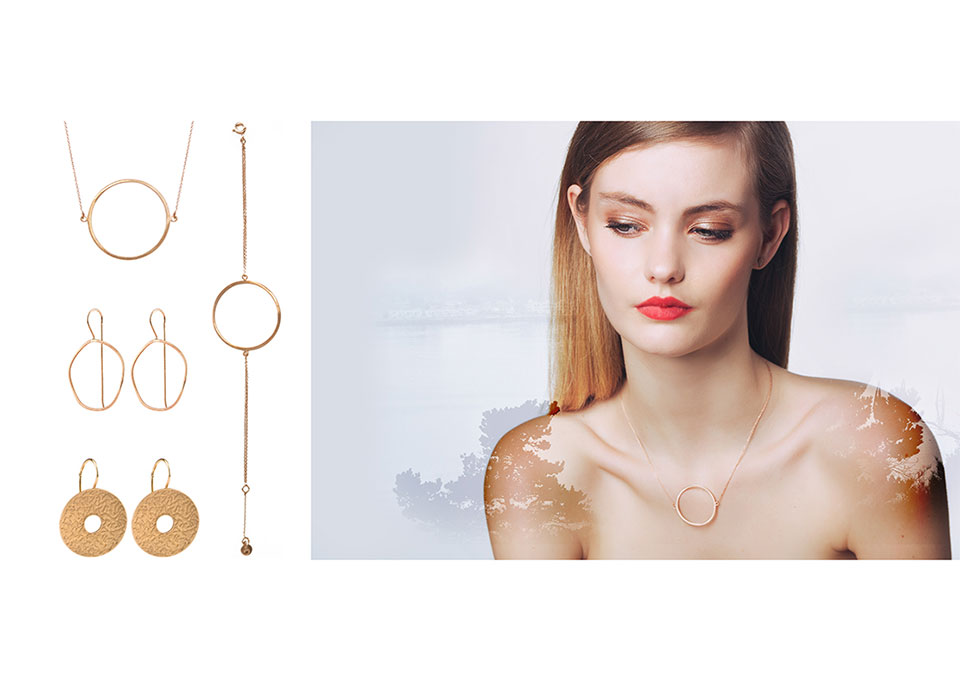 Read more
Read less