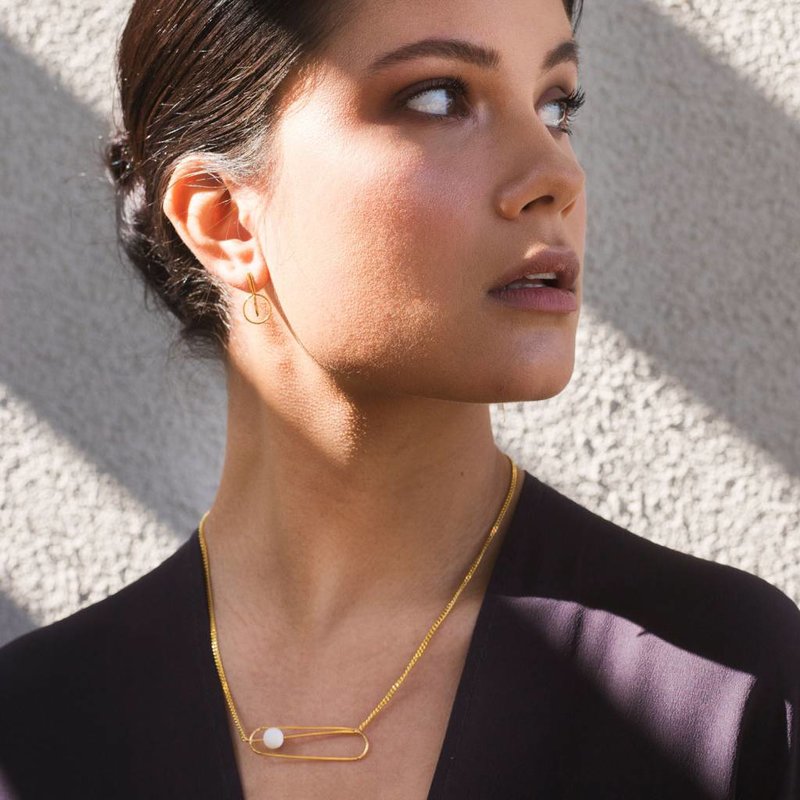 The Folklore Collection
The Folklore Jewellery Collection represents a new interpretation of Dutch folklore jewellery, using small elements and combining them in different ways.
Elaborate lace headdresses, red coral with gold necklaces, golden pins adorned with pearls and off course the ear iron and brooches with amazing cantile finishing. All part of the traditional Dutch costumes which we now find in museum and regional or folkloric costumes.
As a new Dutch, i also bring my own influence, using African and Portuguese elements and handcraft that come back in the shapes and ways of wearing this collection. Adorn your self, clip it on are 'the thing 'of Dutch Basics in this collection.
The Folklore collection will be the theme for whole 2018. Every month we'll introduce new pieces and we are very exited to hear from what do you think of it and what your favourite pieces are. Keep tuned.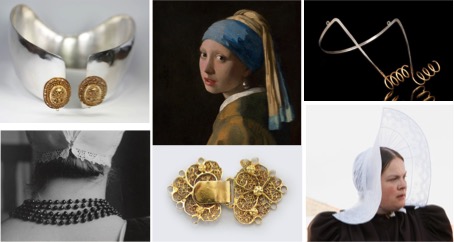 Inspiration collage 'The Folklore Collection'.
Read more
Read less