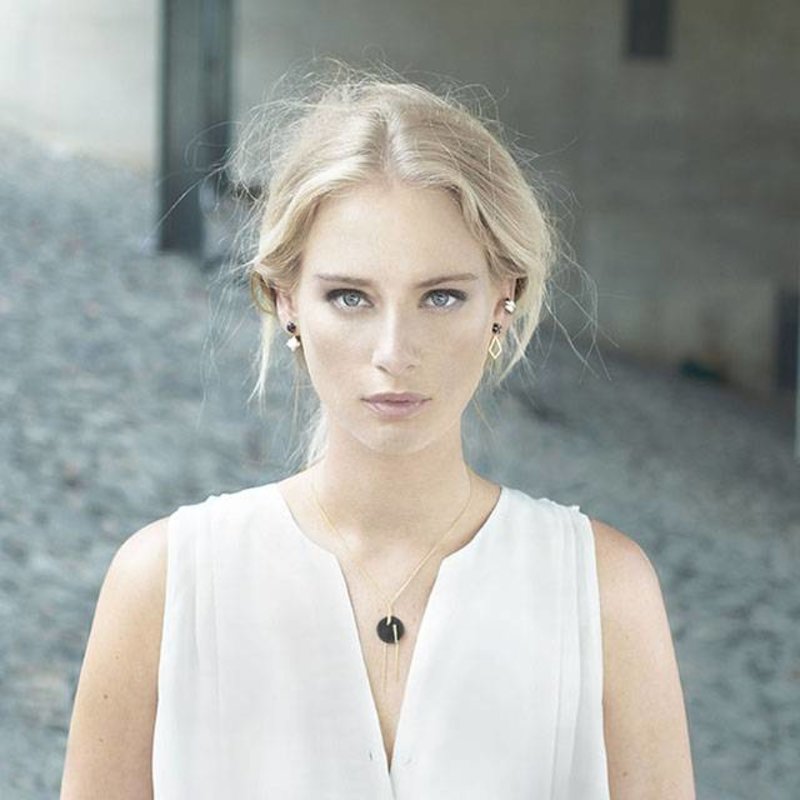 Porcelain jewellery collection
THE PORCELAIN JEWELLERY COLLECTION
This jewellery collection was born out of curiosity about the material porcelain. Maritime expeditions brought porcelain from China to Europe, where the ceramic material has been used for centuries. Dutch Basics pours the historic nature of the traditional porcelain in a modern way. Combined with gold plated 925 sterling silver, this jewellery collection symbolizes the pure and infinite nature.
Each porcelain detail represents a strong example of craftsmanship, thanks to production in a Dutch studio. The gold plated jewelry are then made in Portugal, where sharp watch is kept on good working conditions without child labor.
For the material development of this new collection Dutch Basics has collaborated with Chantal Lensink and Gaby van Deutekom.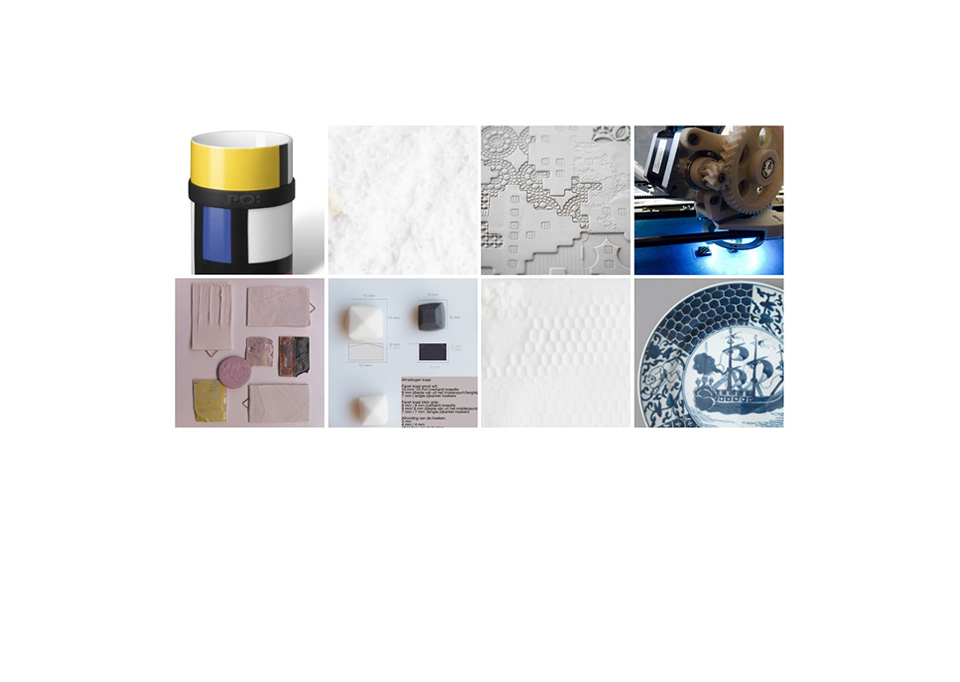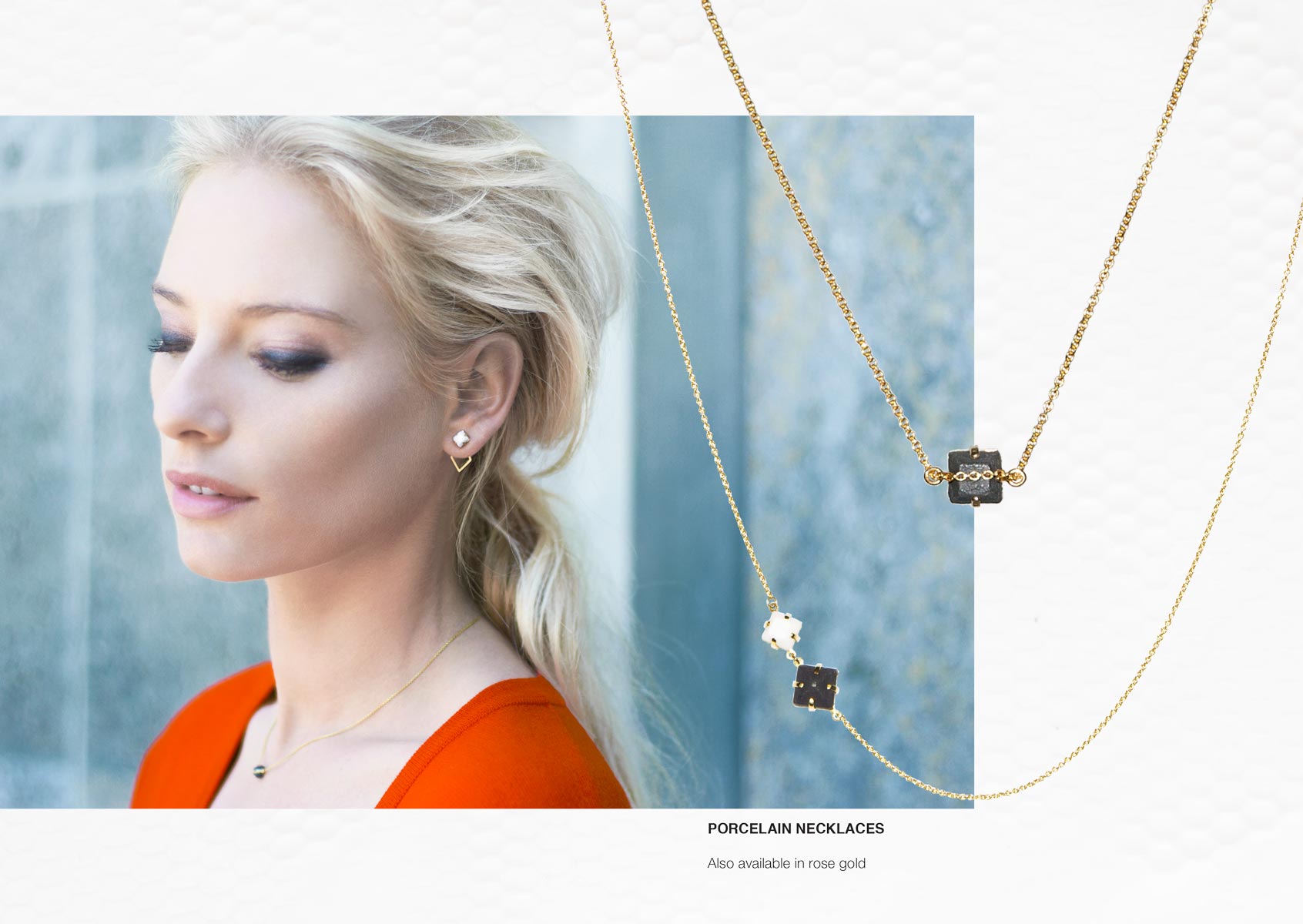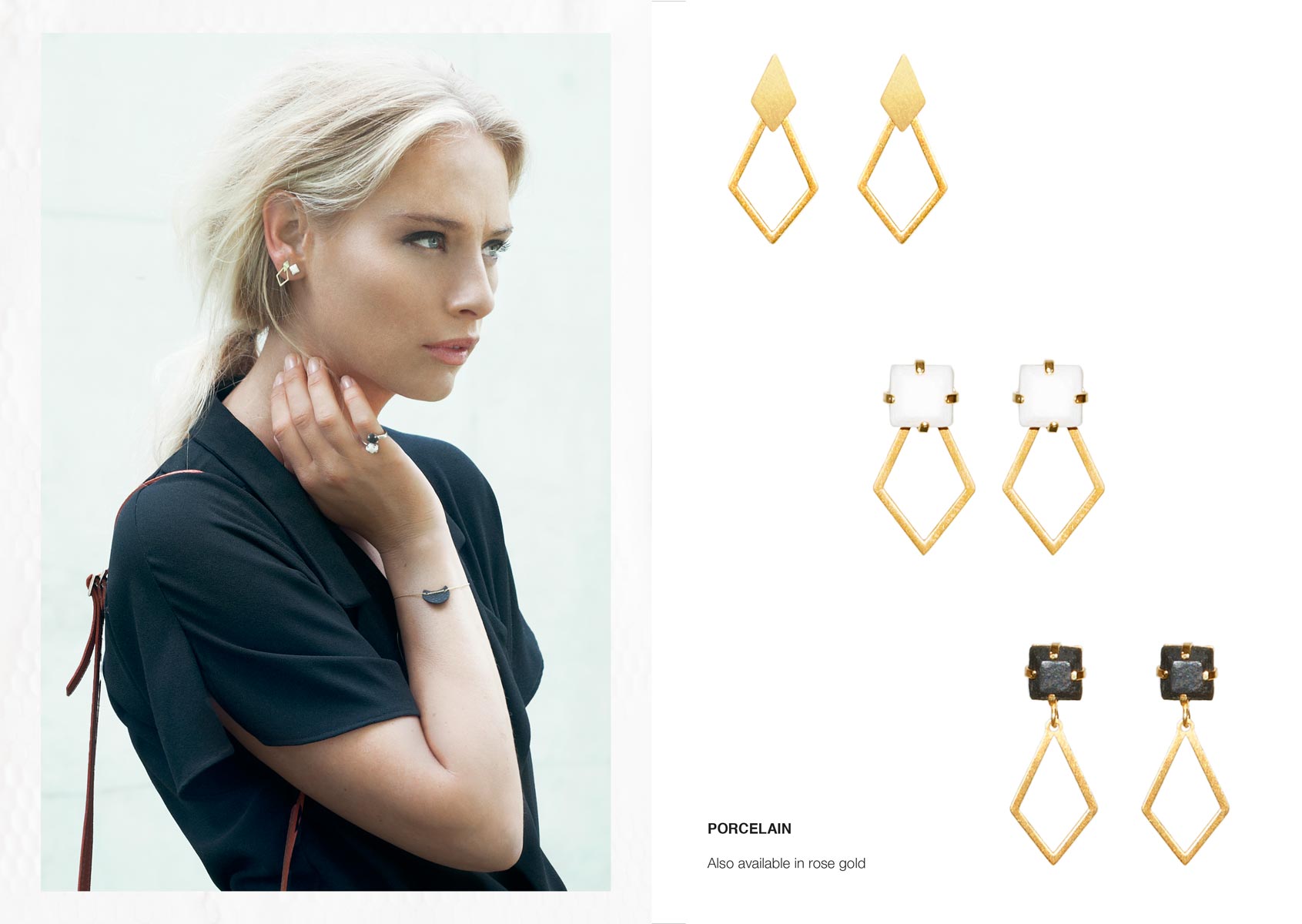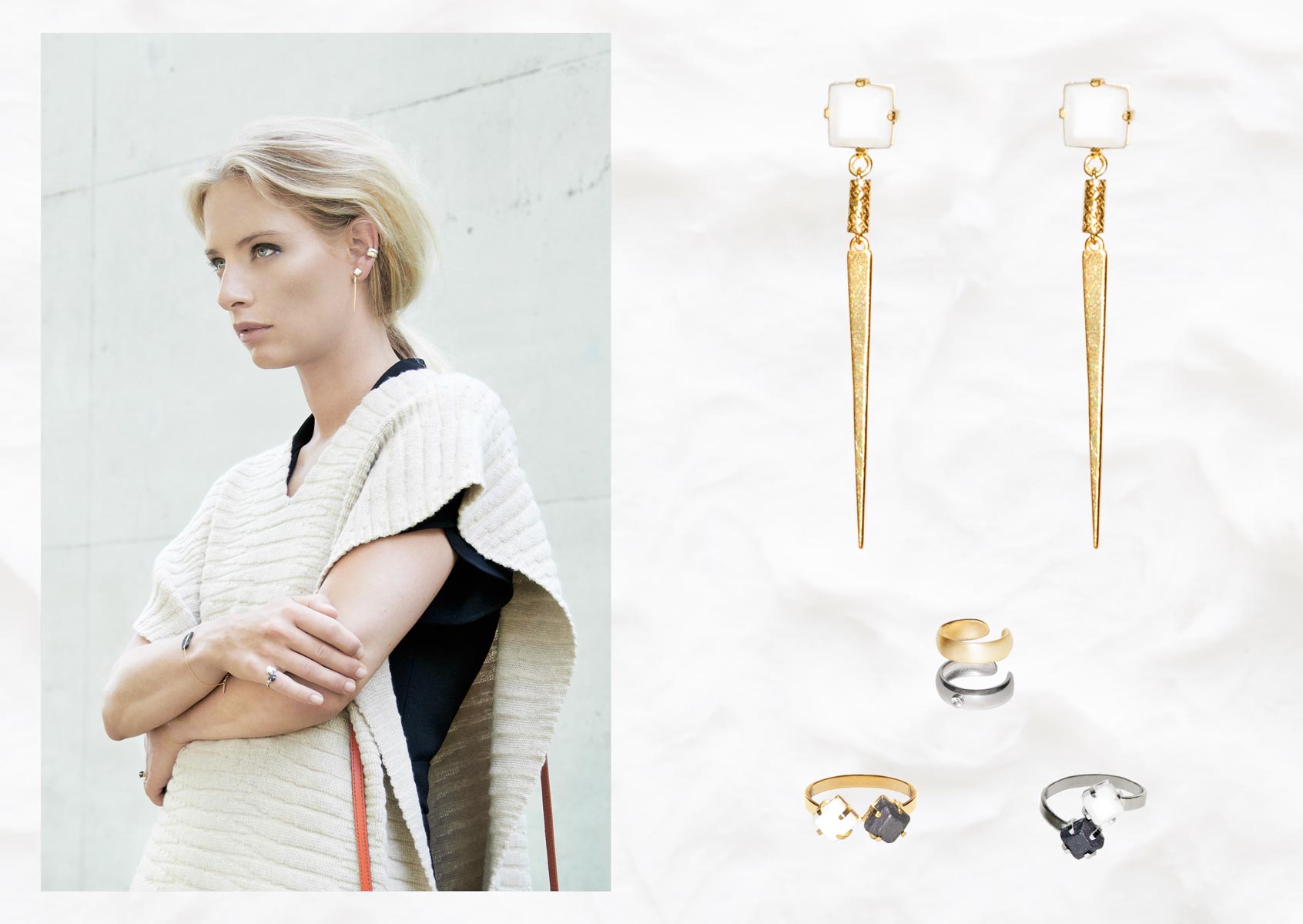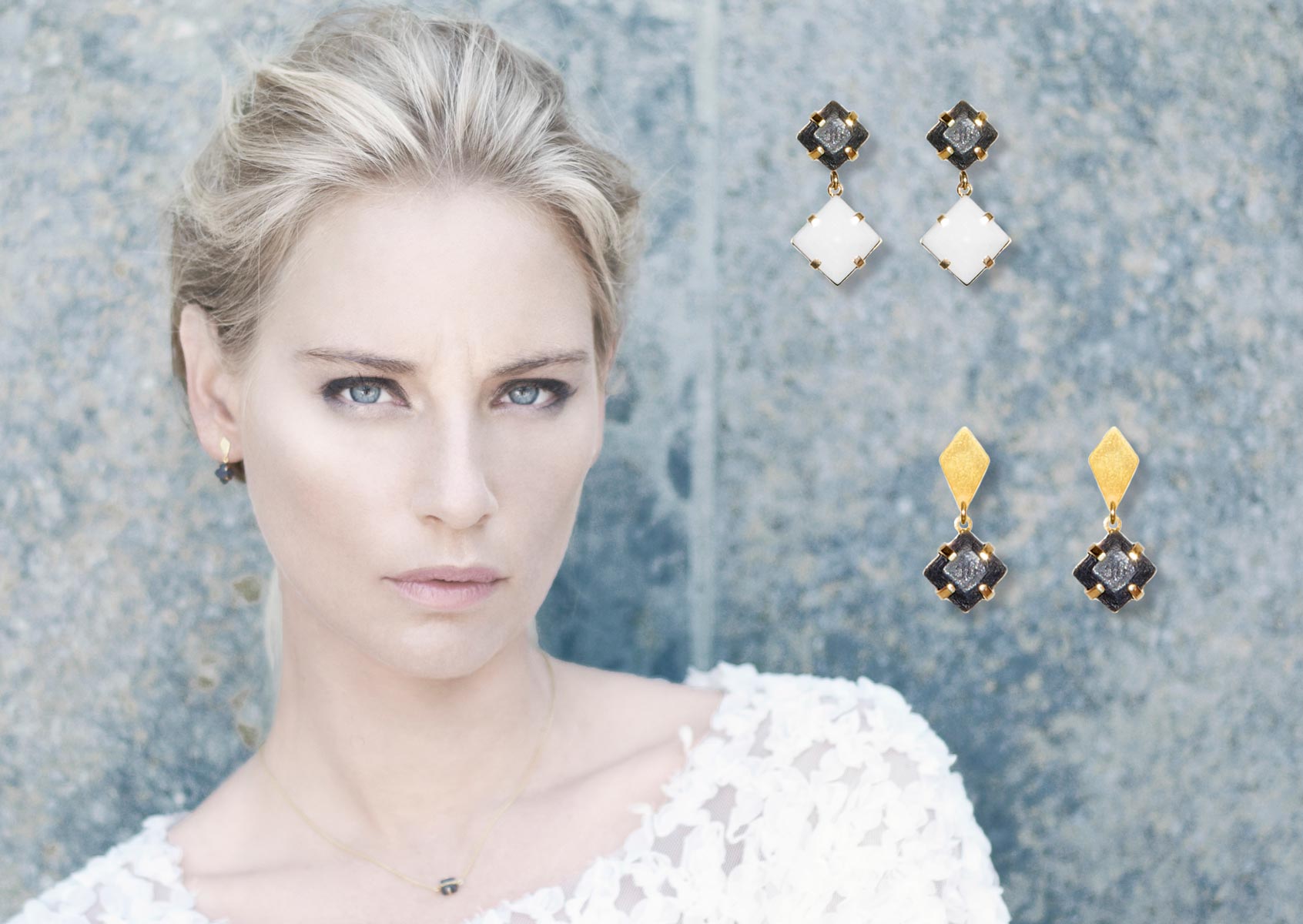 Credits to these wonderful creative team:
Photography Nienke Stadig
Styling Jackie Cheung
Hair & make-up Cindy Li
Model Nienke @ Eefje van Daal Agency
Assistant photography Chantal Lensink
Assistant styling Demi Cheng
Creative director Dóris Pires
Read more
Read less