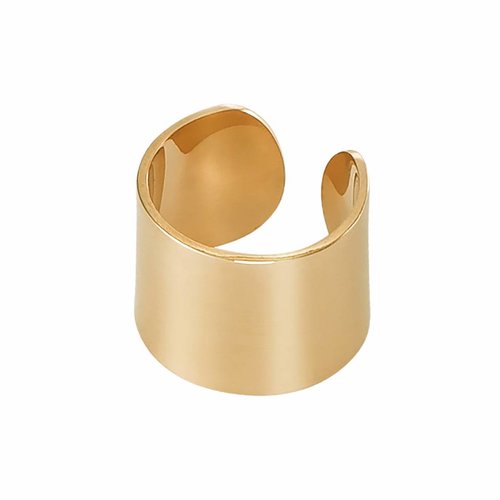 Thick Ear Cuff - Gold Plated Silver
The Thick Ear Cuff Gold Plated is part of Les Souvenirs collection. This ear cuff is an effortless way to give any look a little edge. Wear it solo or with a long thin drop earring.
Sale
Arch Earrings - Rose Plated
The Arch Earrings are one of our favourites because of the inspiration and the handwork involved.